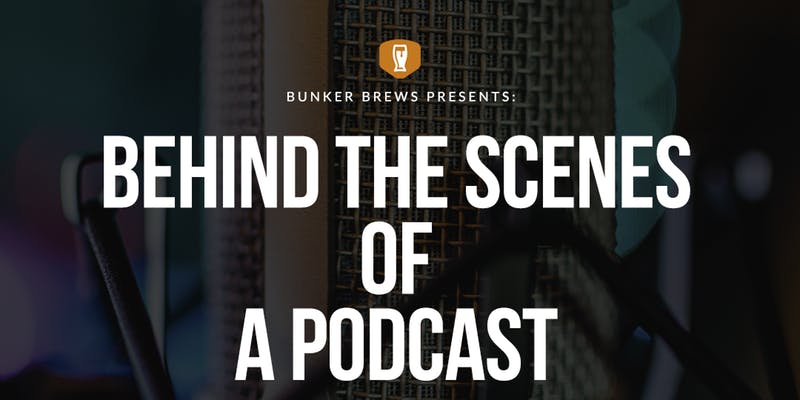 Bunker Labs, a business incubator for veteran entrepreneurs, will host a happy hour event in The Forge on Tuesday, Jan. 15 from 5:30 to 8:30 pm.
The event will include a live podcast production with the founders of Chisel, France Hoang and Tom Craig, who will discuss what it takes to build your own law firm.
Find out more information about the event here.