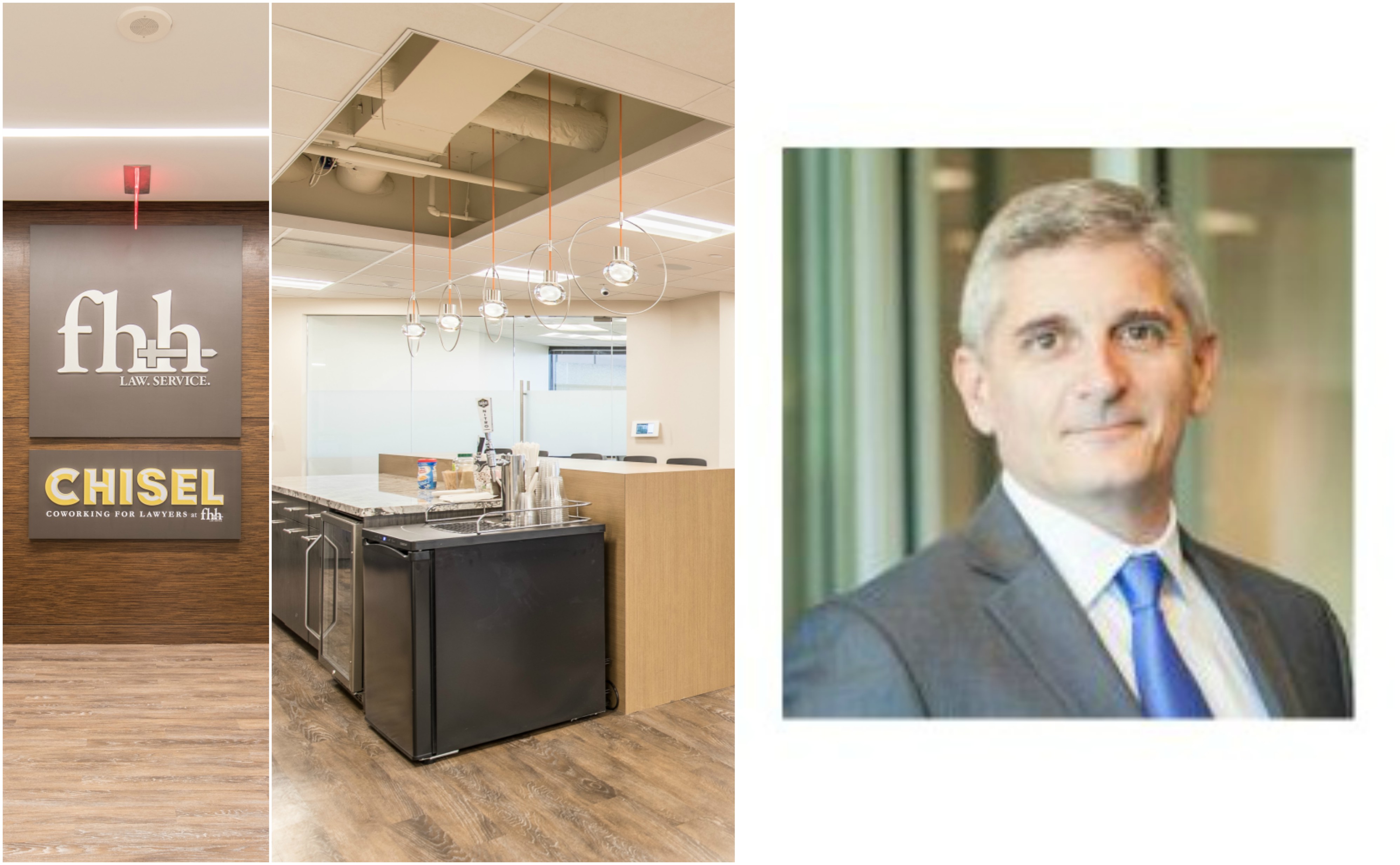 Enjoy sandwiches and snacks over a conversation about legal entrepreneurship with FH+H Founder Joe Fluet.
Mr. Fluet has had a successful career as a leading attorney who routinely handles highly complex and sensitive legal and financial matters both nationally and internationally. He has also founded and led many highly successful companies in a variety of industries.
Read Mr. Fluet's full bio here.