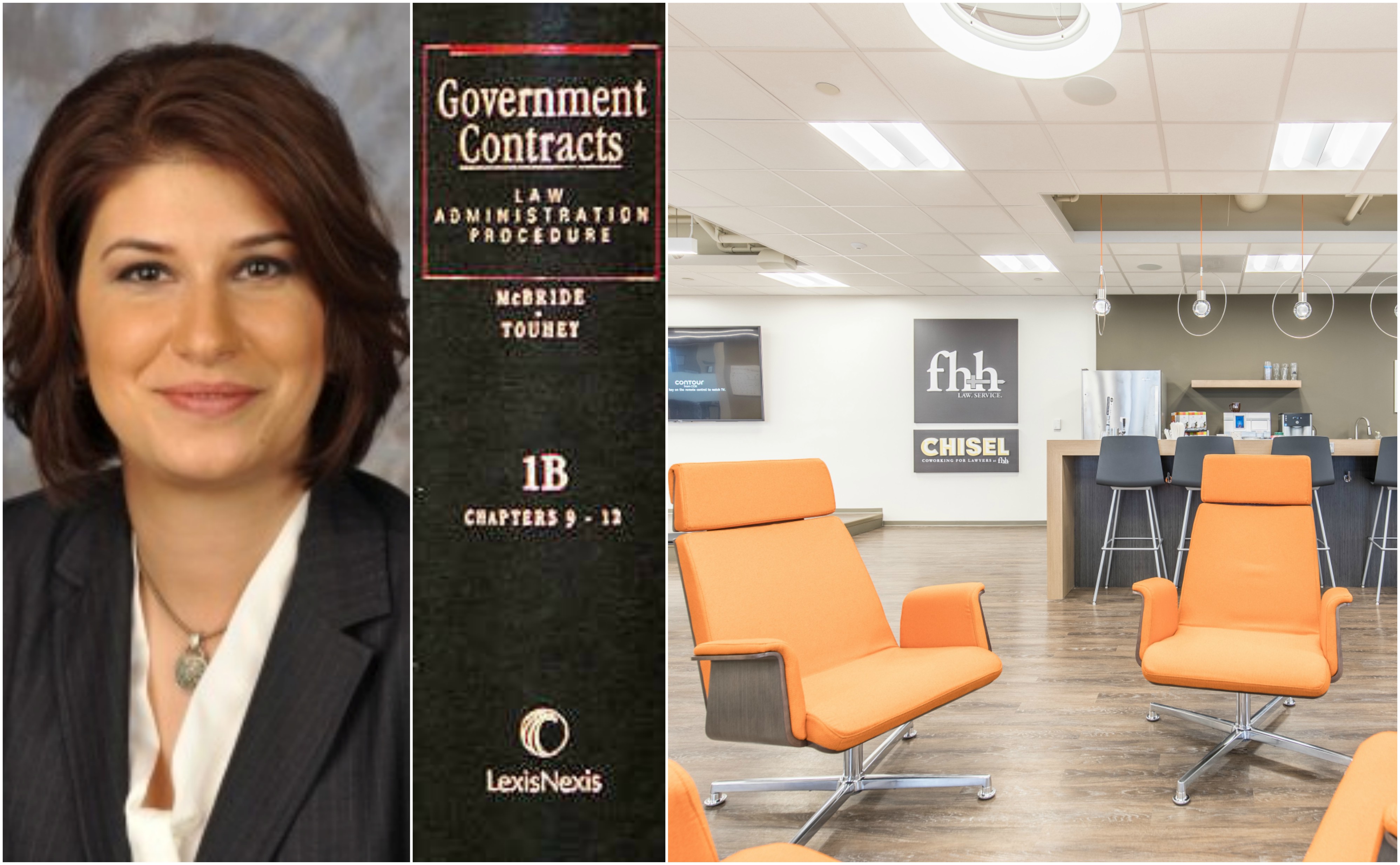 Lunch is provided.
In business, growth is an imperative, not an option. But only one in 10 companies succeeds in achieving sustained, profitable growth (per Bain & Co.).
In this lunchtime session hosted at
FH+H
law firm,
HighTower Advisors
' Executive Director
Sarah Djamshidi
will discuss value levers of growth for a successful government contracting firm and how you can use them to shape your company near term and in the long run. Sarah will provide market-based data to help you determine your growth strategy for FY2018.
Sarah will also help attendees answer key questions about their firms: Where to play and how to win to develop a company that is profitable and sustainable? How is my company going to achieve break-through growth this year? Where will growth come from?
Register to enjoy a complimentary lunch during this valuable seminar.
About the speaker: Sarah Djamshidi, provides fiscal, strategic, and operations leadership to business owners and executives to formulate growth and business success plans. She resolves complex business challenges to uncover solutions and opportunities for entrepreneurs.
Sarah's goal is to provide every option available to business owners, empowering them to realize the maximum net value of their life's work.