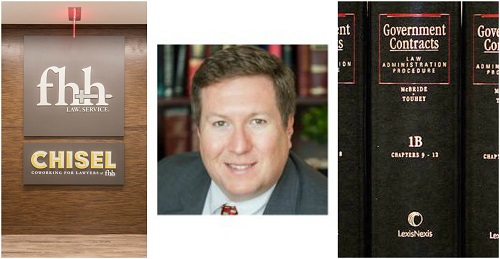 Lunch is included.
Join FH+H Partner Milton Johns as he presents considerations for individuals managing small government contracting firms, whether the individuals are in the beginning stages of building the firm or are just starting to think about opening one.
FH+H's Government Contracts team guides middle-market government contractors through the maze of applicable rules and regulations to enable corporate success, now and in the future.
Can't make it to the event? Watch the livestream on our Facebook page and see the recording afterward on our YouTube channel.